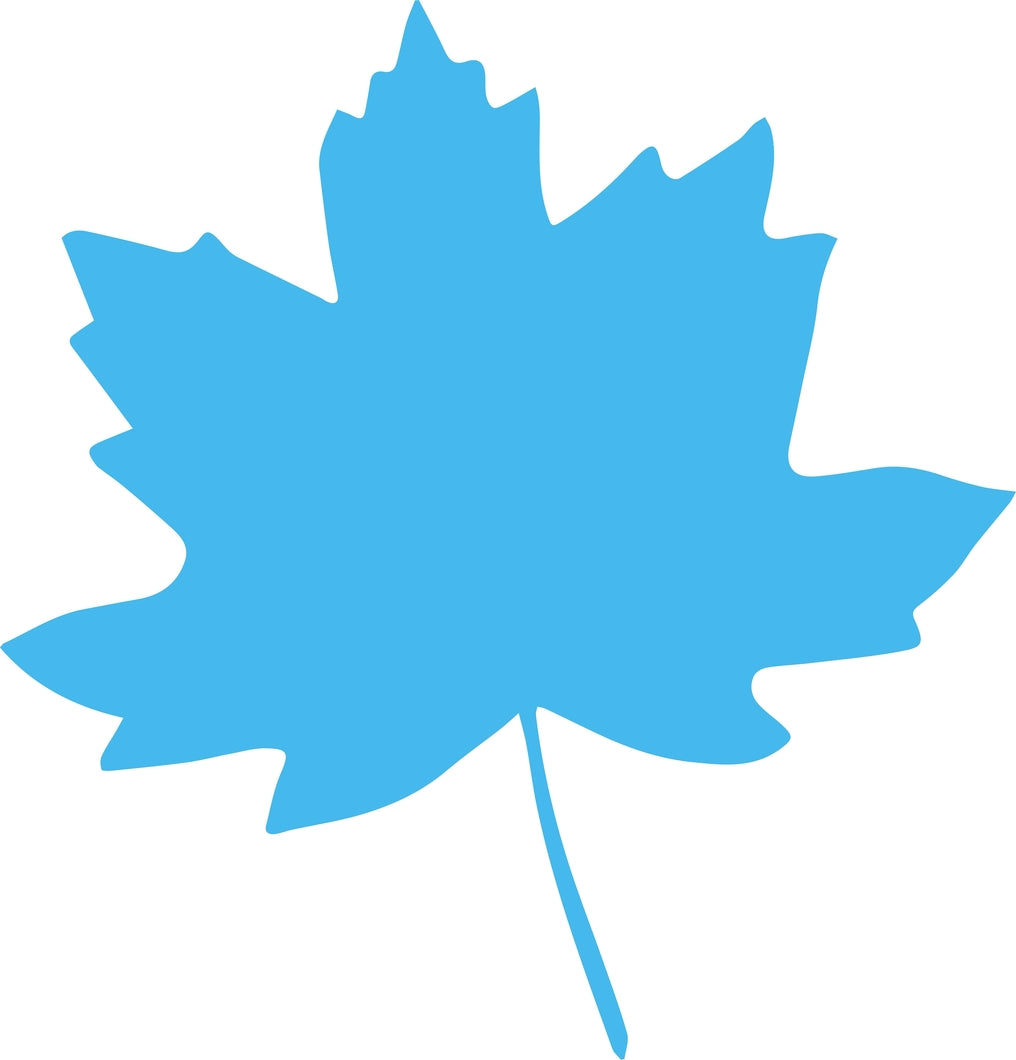 The Fuel of Triathletes
As dedicated triathletes, we were continually disappointed by drinks that were either loaded with sugar, faux-healthy sweeteners or devoid of taste. Introduced to maple water at the Ironman Mont-Tremblant triathlon, we were transformed by our first sip and inspired to bottle this ultra-hydrating and delicious water tapped from maple trees.
Jeff
Jeff is an Ironman triathlete and brings deep expertise in product development, project management and strategic business planning. He developed Drink Simple's maple water facility to ensure we provide the highest quality and best tasting maple water there is. A native of New Hampshire, he combines his respect for science and technology with the firm conviction that they have no part in creating the food that we eat.

Kate
Kate is an Ironman triathlete and passionate advocate for nutrition and holistic wellness. She earned her Master's degree in Nutrition from Northeastern University, her Bachelor's degree from Colby College and holds a certification in Holistic Health Coaching from the Institute for Integrative Nutrition. Kate has completed countless marathons and triathlons, including twelve full-distance Ironman races, and is a qualifier and finisher of the Ironman World Championships in Kona, Hawaii. She is on a mission to help people thrive naturally.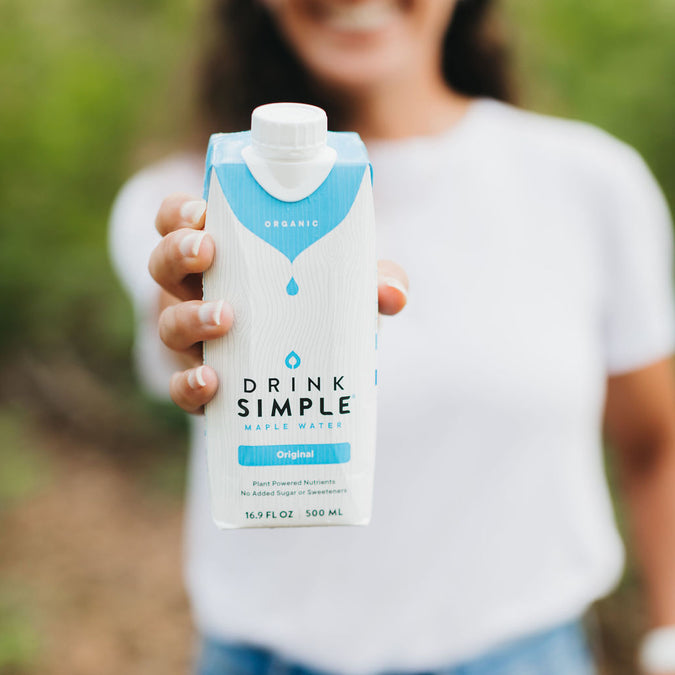 Our Promise
We commit to making the highest quality products by using pure and high-quality ingredients. We use organic ingredients sourced from nature rather than ingredients created in a chemistry lab.
You Will Never Find the Following Ingredients in our Products: