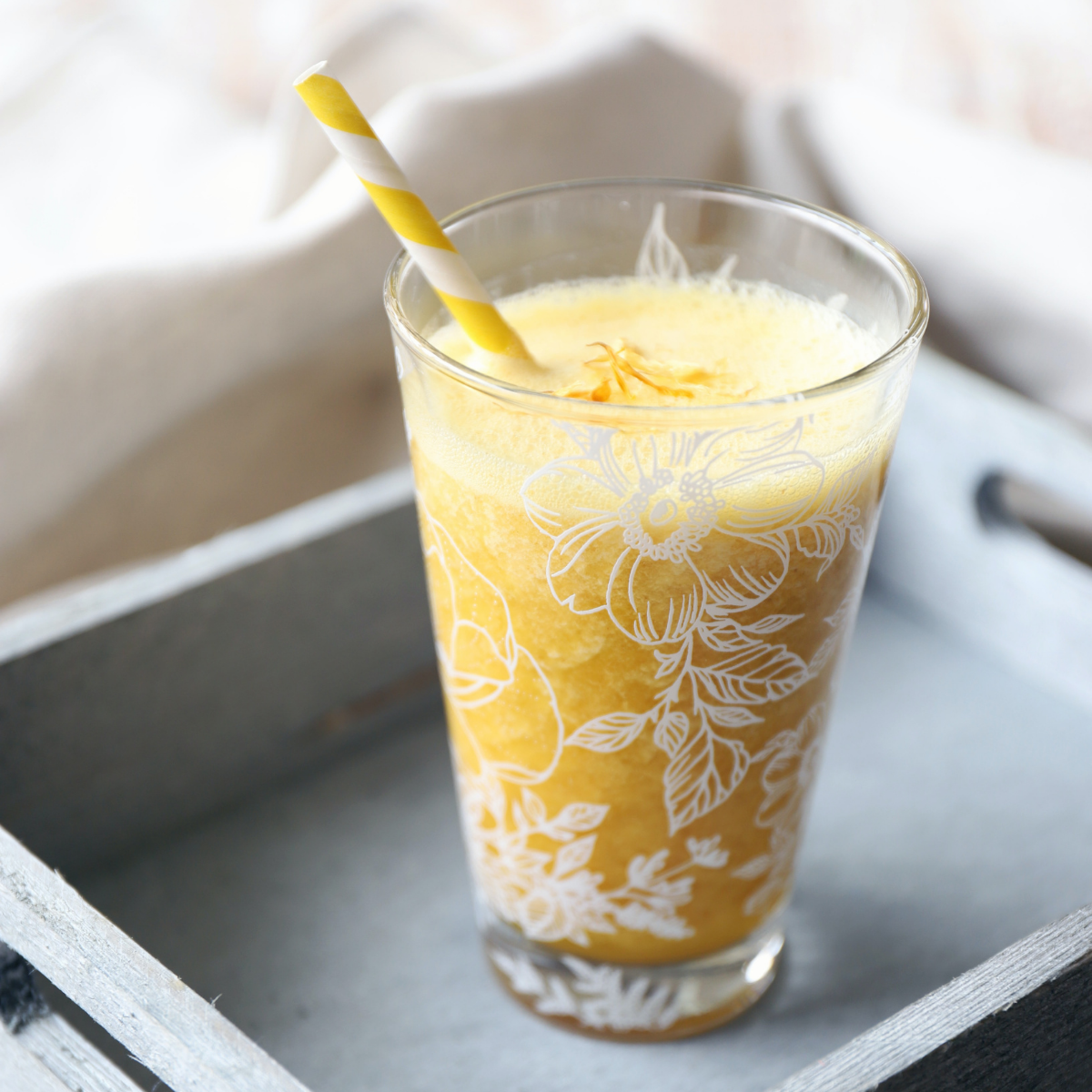 The Nutrient That Can Help Your Immune System Stay Strong
Cold and flu season is upon us, and for many, that means loading up on certain vitamins and minerals that help support a healthy immune system. From vitamin C to vitamin D, people tend to become hyper-focused on which nutrients they are putting into their body to fight off any illness that may be lurking in the shadows. 
One nutrient in particular is getting a lot of attention these days. Zinc is a mineral that plays many roles in keeping the immune system strong and helping keep bodies healthy. During the current pandemic concerns, this mineral seems to be even more important to get into your body, as zinc deficiency appears to predispose individuals to infection and harmful progression of COVID-19. Needless to say, getting enough zinc into your diet is a smart step when we are entering cold and flu season. 
How to get enough zinc in your diet
Healthy adults need from 8-13 mg (depending on your gender and whether you are pregnant or lactating). If you take in less than that, you run the risk of becoming deficient and having an impaired immune system – something nobody wants during this time of the year.
People can easily get their daily dose of zinc from eating the right foods. And we aren't talking crunchy-granola, obscure, and overpriced health foods for adequate intake of this important mineral. 
Some foods that are natural sources of zinc include:
Beef

Oysters

Pumpkin seeds

Chickpeas
And one source that may come as a surprise to you is maple water!
Yes, the natural sap that comes from the maple tree naturally contains zinc, along with other nutrients like electrolytes and manganese. Since staying hydrated is extra-important for supporting overall health, making a daily dose of Drink Simple Maple Water part of your already healthy lifestyle can give your body the boost that it may be craving. 
An Immune-Supporting Smoothie For Cold and Flu Season
Immune-supporting foods and drinks normally have a combination of many nutrients, including zinc and vitamin C. Try this smoothie during the colder months to help keep your body in fighting shape so it can ward off any infections. It is easy, delicious, and packed with immune-supporting ingredients like orange juice, turmeric, and of course, maple water.
Ingredients:
1 cup fresh orange juice
6 ounces original Drink Simple Maple Water
1/2 teaspoon fresh lemon juice
1 teaspoon fresh chopped turmeric
1 teaspoon fresh chopped and peeled ginger
½ cup ice cubes
Instructions:
Place all ingredients in a blender and blend until smooth. Enjoy! 
Written by Lauren Manaker MS, RDN, LD, CLEC
Edited by Nancy Chen
Lauren is a nutritionist and executive committee member of the Women's Health DPG of Academy of Nutrition and Dietetics, a recipient of Emerging Leader in Women's Health Award from the Academy of Nutrition and Dietetics, and the author of Fueling Male Fertility. You can find her on Instagram at @LaurenManaker_rdn or on her website, Nutrition Now Counseling.