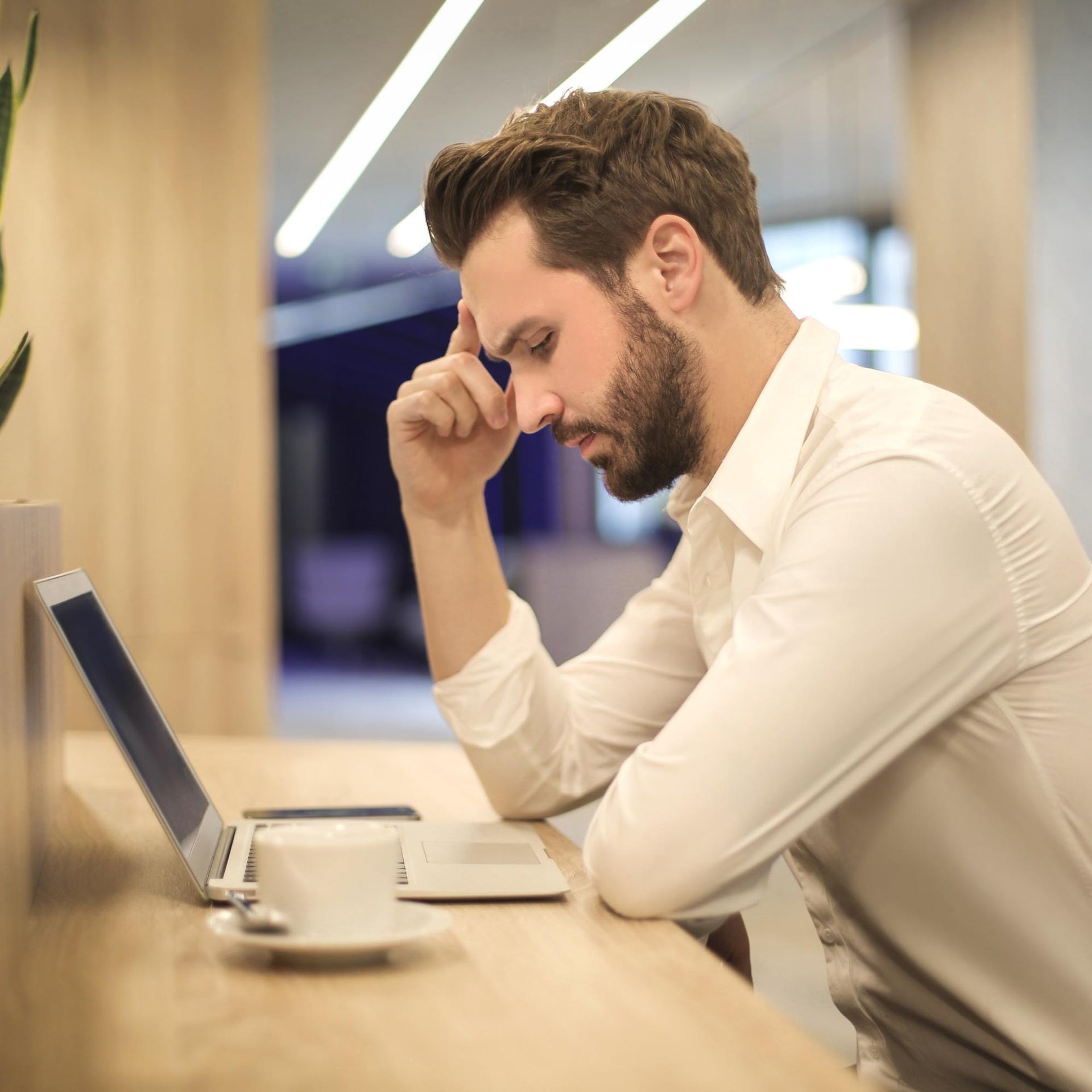 Stay Energized at Work with Sparkling Maple Water
It's another day at the office, and your eyelids start to droop. It's almost 3 o'clock, you've already finished your lunch AND your snacks, and you're trying to convince yourself not to go pour up yet ANOTHER cup of coffee from the office coffee pot. We get it. We've all been there. 
You mind begins to wander and you start to count down the minutes until 5 o'clock hits. Is it just us or can long days at the office sometimes feel like back-to-school all over again? Your chair is starting to feel uncomfortable, yet your desk is starting to look like a luxurious pillow… You start to ease into a daydream, until you realize how much work you have to do -- but you just CAN'T FOCUS.
You're craving something sweet, but you know better than to reach for an office donut or something sugary that will leave you to crash and burn before the work day is over. Sparkling water may have been your old go-to, but it just doesn't provide that extra boost that you seem to need. Coffee is a no-go, because you are watching your caffeine consumption and have already consumed your maximum number of cups for the day. So what options do you have left?
Yes, it's a thing, and yes, it will crush those afternoon cravings AND wake you up with a hydrating boost. 
How?
Sparkling maple water has the same crisp and refreshing taste that regular sparkling water does, with a little something extra: a pure and natural sweetness, and a hydrating boost from electrolytes. Plant-based, vegan, paleo, organic, non-GMO, gluten-free, and tapped directly from the purest source: Mother Nature's maple trees themselves.
Beat the Post-Lunch Slump.
Consuming sparkling maple water is an easy and beneficial way to power yourself through the day without consuming additional caffeine. Its low sugar content will help you keep your daily sugar intake down so that you don't hit that post-lunch slump, and its delightful naturally sweet taste will satisfy any sweet cravings you may have.
The electrolyte content in sparkling maple water also provides the extra hydrating boost that most people need as well. Many people don't realize how even the slightest lack of hydration can lead to feelings of sluggishness, irritability and an inability to focus. Oftentimes, plain water just doesn't cut it, especially for active #TreeChuggers who are on-the-go between work, family and training for their next great feat (click here to check out some of our awesome Drink Simple Ambassadors!).
Drink Simple Sparkling Maple Water: Your Office Savior.
To top it all off, maple water is naturally packed with vital nutrients that give it superfood status, including phytochemicals, prebiotics, polyphenols and antioxidants. Best of all? Our Drink Simple Sparkling Maple Water comes in two refreshing flavors: Raspberry Lemon and Blackberry Lemon so you can switch things up!
Looking for more tips on how to avoid the midday slump? Check out these 9 Simple Ways To Cut Back On Sugar to equip yourself against another sugar-induced episode of crash-and-burn.
By Lauren Kelly Bienko